According to the figures provided by the National Command and Operation Centre (NCOC), Pakistan reported 120 more deaths from coronavirus, taking the national death toll to 18,797 on Saturday.
Almost 4,109 more individuals contracted the disease, expanding the entire caseload to 854,240 nationwide. The day-by-day information issued by NCOC appeared that Pakistan carried out 48,103 COVID-19 tests, out of which more than 4,000 returned positive.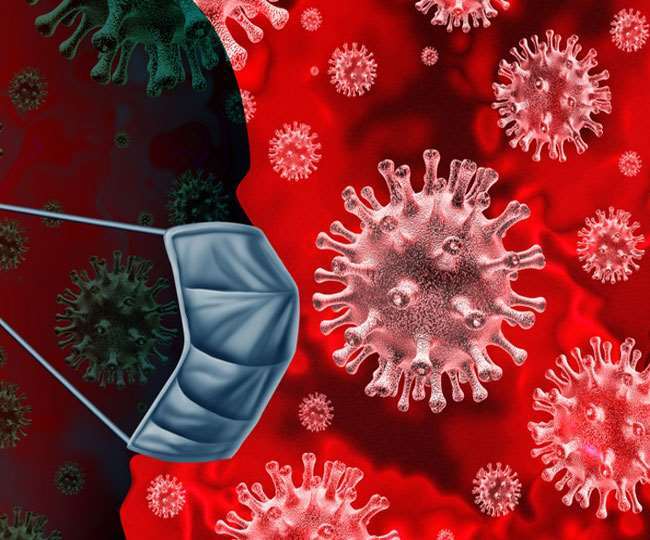 Concurring to the All Pakistan Dealers Affiliation President Ajmal Baloch, as against the mandates of the government, all markets and businesses will work over the nation, counting Gilgit-Baltistan and Azad Kashmir.
Baloch said "We should be allowed to operate businesses 24 hours as the Saudi government did," adding if the government does not have the means to provide relief to the business community, then it should not tell trades to shut down their businesses.
Dr Faisal Sultan warns Pakistanis 
Special Assistant to the Prime Minister on Health Dr Faisal Sultan on Thursday warned Pakistanis of a "very risky period ahead" as Ramadan comes to an end and the days of Eid-ul-Fitr holidays approach.
he said:
"We are today in the midst of the third wave of Covid-19 pandemic and while there may be very initial signs of some stability (in the third wave), these are very early days and this is a very risky period for us as the holy month of Ramazan is going to end and Eid is approaching."