Atif Aslam is releasing a new naat this Ramazan "Salam-e-Ajizana" A person that is blessed with a beautiful voice will be blessing us in this Ramadan 2021 with a beautiful Kalam.
Atif Aslam announced on Wednesday that he will be releasing a new naat for Ramazan.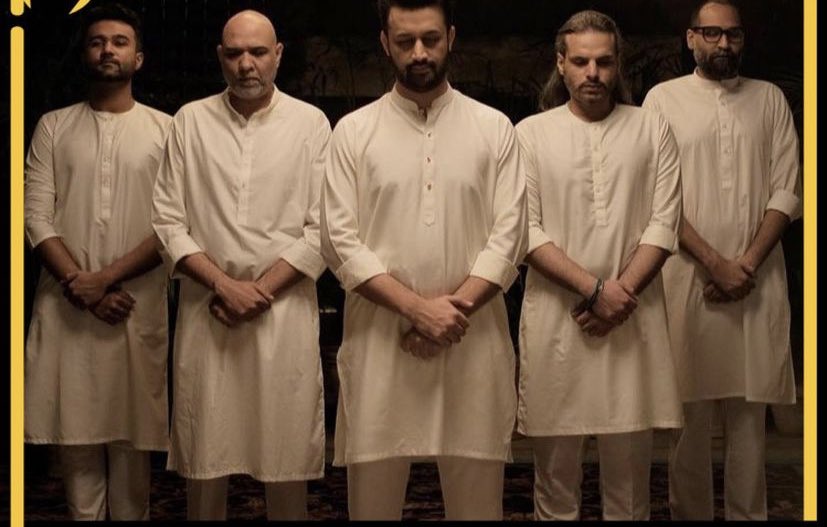 https://www.instagram.com/p/CNnQDU1pl78/?utm_source=ig_web_copy_link
He captioned the post 'Salam-e-Ajizana, coming soon. Salam-e-Ajizana is the name of a naat.
This isn't the first time Atif Aslam has released naat recitations in Ramazan. He has previously released Tajdar-e-Haram and Wohi Khuda Hai for Coke Studio. He also recited the 99 names of Allah for Coke Studio last year.